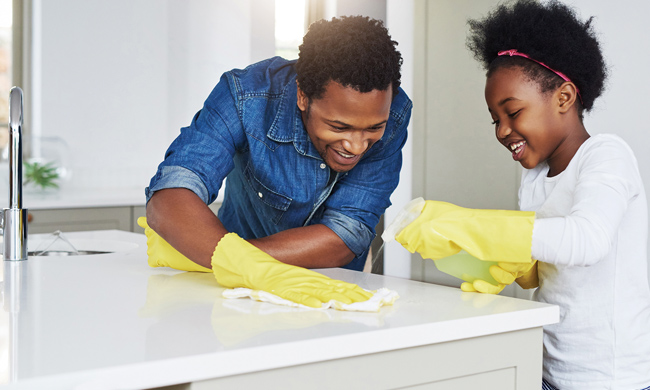 (Family Features) If people have learned anything from the COVID-19 pandemic, it's just because something looks clean doesn't mean it actually is. Consider these tips to help ensure you feel at ease both at home and in public spaces.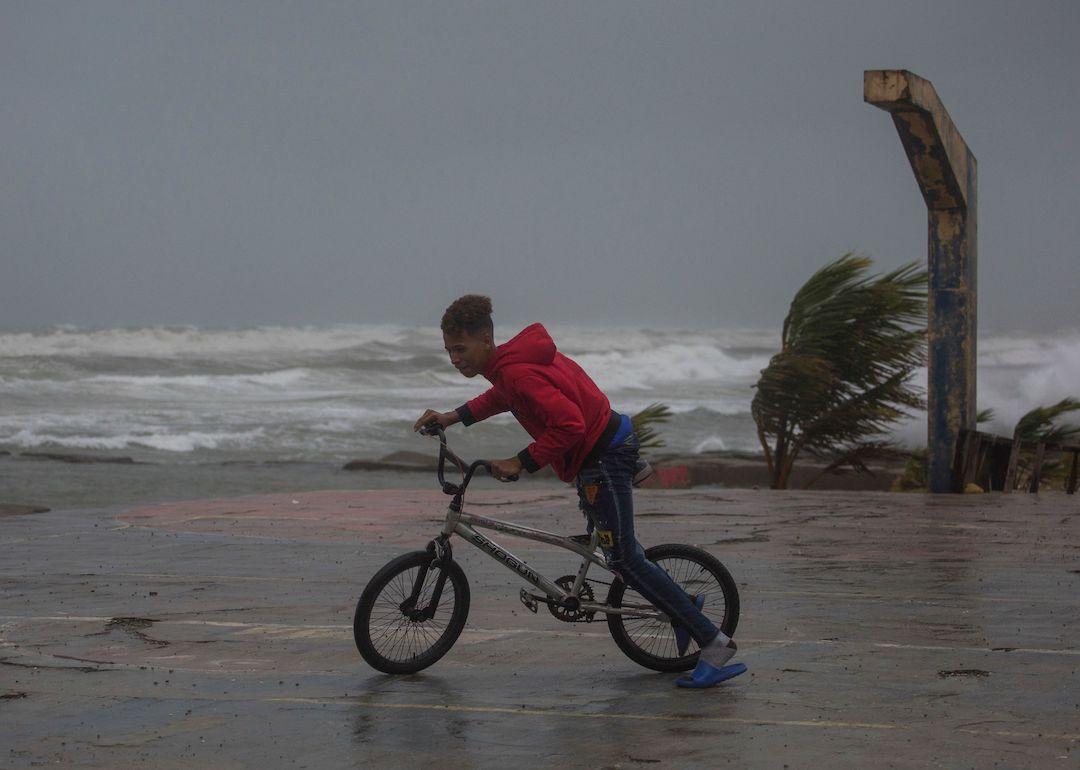 Using data from the National Oceanic and Atmospheric Administration, Stacker summarized the last 100 hurricane seasons in the Atlantic Basin. Read on to learn which years and storms broke records over the last century.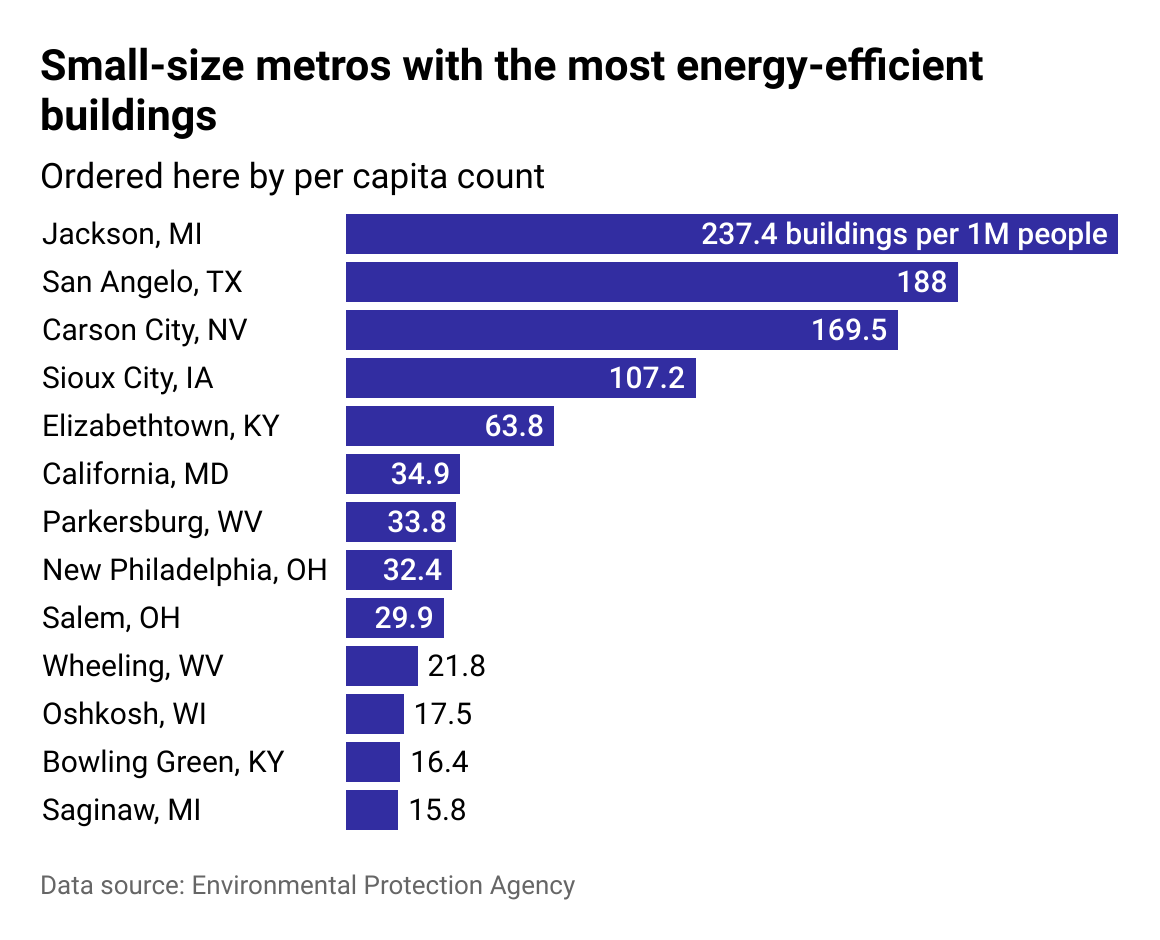 OhmConnect used the Environmental Protection's Agency's 2022 rankings to identify the metropolitan areas with the greatest number of Energy Star-certified buildings.